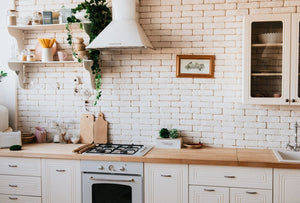 AWARD WINNING MAKE AHEAD ROASTED GARLIC MASHED POTATOES World's Best Mashed Potatoes I love to eat. It's one of my favorite activities. Therefore,...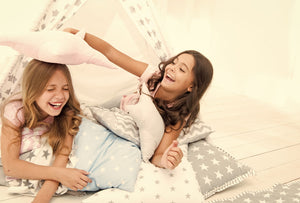 The doorbell   Sometimes, it rings. Don't you hate it when your just milling about at home in your cozy clothes and no bra, minding your own bu...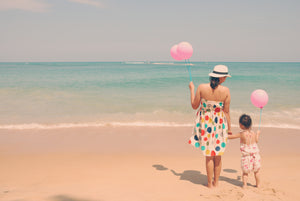 Looking back on the transition from professional to harried new mom to seasoned household CEO, I've come up with some tactics to help those just getting started or those who don't feel it's all it could be.